Copy of Our Story
Future Prosperity was created during the COVID pandemic by a group of women, half mothers, who share a passion for the planet and a deep concern for our collective futures.
We are a collection of branding and media experts, who wanted to make the sustainability space more inclusive, accessible and shame-free. We value progress over perfection and want to crack open the conscious consumer landscape to a wider audience, thereby opening dialogue for systemic solutions beyond the market.
Climate, Culture & Consumption are all intrinsically linked and we wanted to build a hub for products and conversation that addressed issues facing humanity.
Future Prosperity began as a consulting project between Alexis & Vanessa, and slowly we built an ecosystem of women who are the true co-founders: Jessica, Monique, Jhánneu, Alyssa & Kat.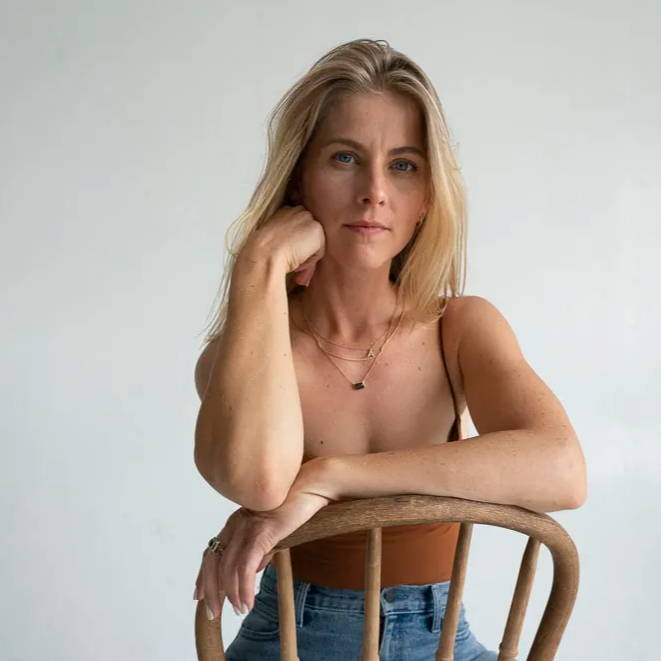 We want to build an intergenerational brand that authentically speaks to our peers desires for sustainable products, meaningful storytelling, and tangible actions for systemic change.
- Vanessa & Alexis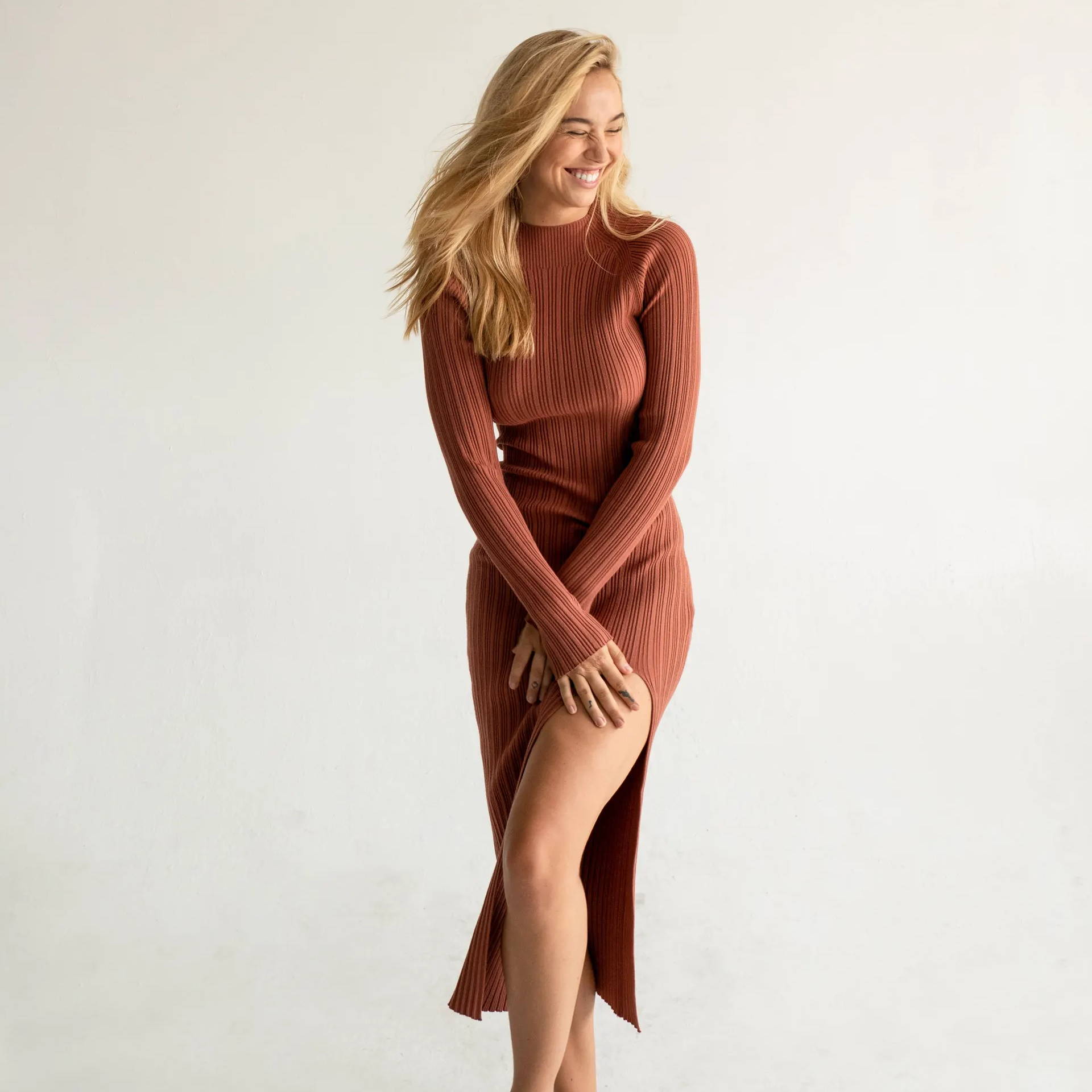 ---
Black is a Commercial Director and Media Strategist working at the intersection of climate, culture and impact. As a storyteller and systems thinker, her purpose-driven work is dedicated to building a happier and more humane world through mass media.
Black has directed spots and campaigns with major brands, including Viacom, Cadillac, Unilever, Athelta and Gap. Through her personal drive has collaborated with Al Gore's Climate Reality Project, Jane Goodall with Google, The United Nations, Film45, teen activist Xiuhtezcatl Martinez, a along with scores of passion projects including conflict journalism during the Ukraine Crisis.
Black's work has earned widespread media recognition, landing in top publications such as National Geographic, VICE, Vogue, BuzzFeed and more. She earned her BA in film production from USC's School of Cinematic Arts.
Ren is an American actress, entrepreneur, model, singer and internet celebrity. She is one of the most recognizable influencers in the world, and an advocate of empowerment for young women through authenticity, spirituality, mental health, and utilizing social media to make positive impact.
The now 23-year-old represents a new generation of women that are not afraid of being seen and heard. Ren is creating her own category of what it means to be a modern woman.
Growing up, she saw how broken society's relationship with nature is, and is now aiming to help create a world where people and planet live in harmony. She uses her creativity to inspire acceptance, self-respect, and love by sharing her stories, ideas, and flaws. She uses her authenticity to connect to girls all around the world.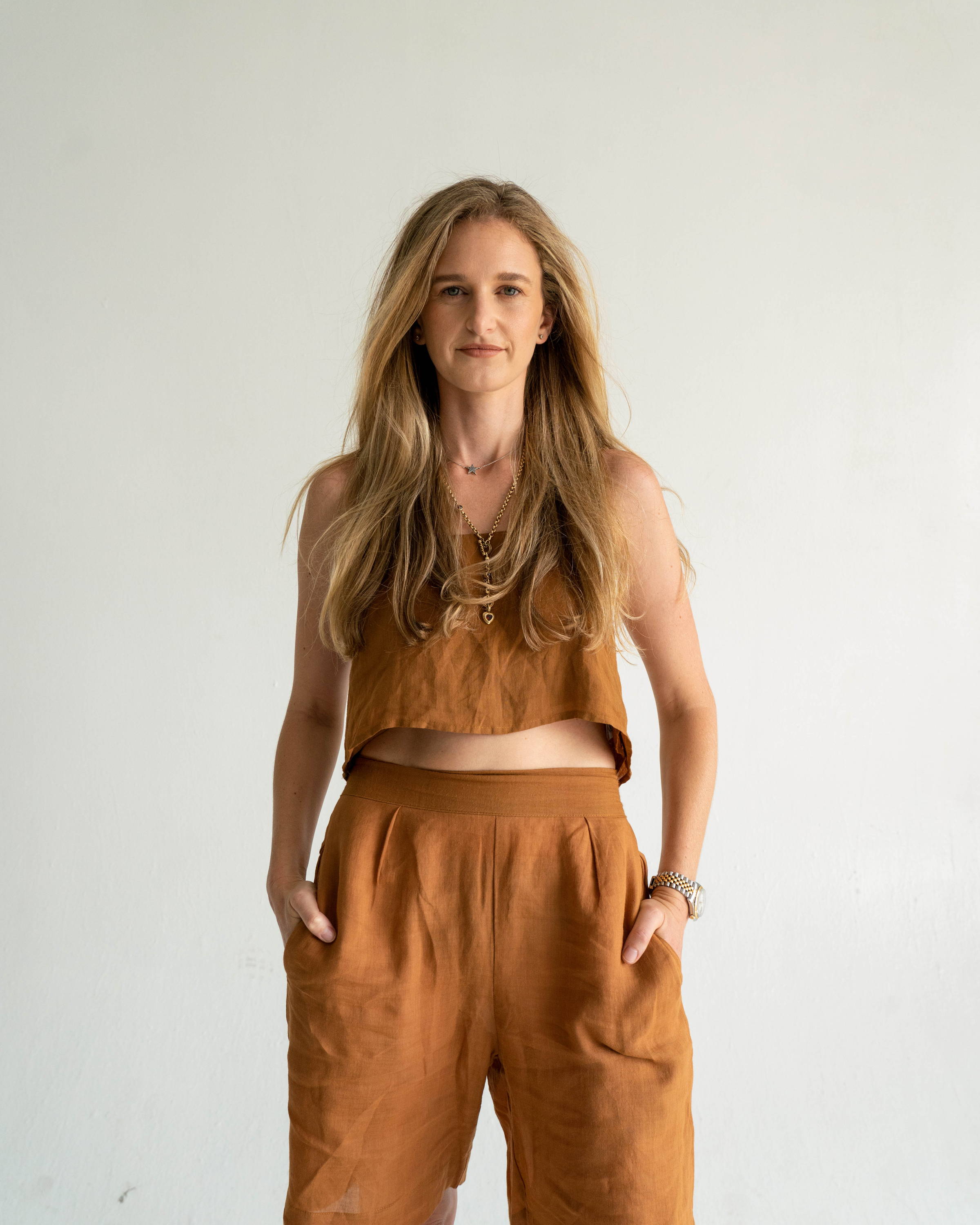 Schwarz, a strategic business executive with an emphasis in Retail, is Future Prosperity's COO. After receiving her business degree from the Ross School of Business at University of Michigan, she spent 10 years at Bloomingdale's, advancing her way through the organization in multiple Buying, Planning, Business Development, and Store Director positions.
Recognized for her interpersonal nature and her analytical expertise, she maintains a keen ability to stay agile and relevant in today's dynamic business environment. Mother of 2, she understands the desperate state the world is currently in, and is now committed to promoting regenerative living for all.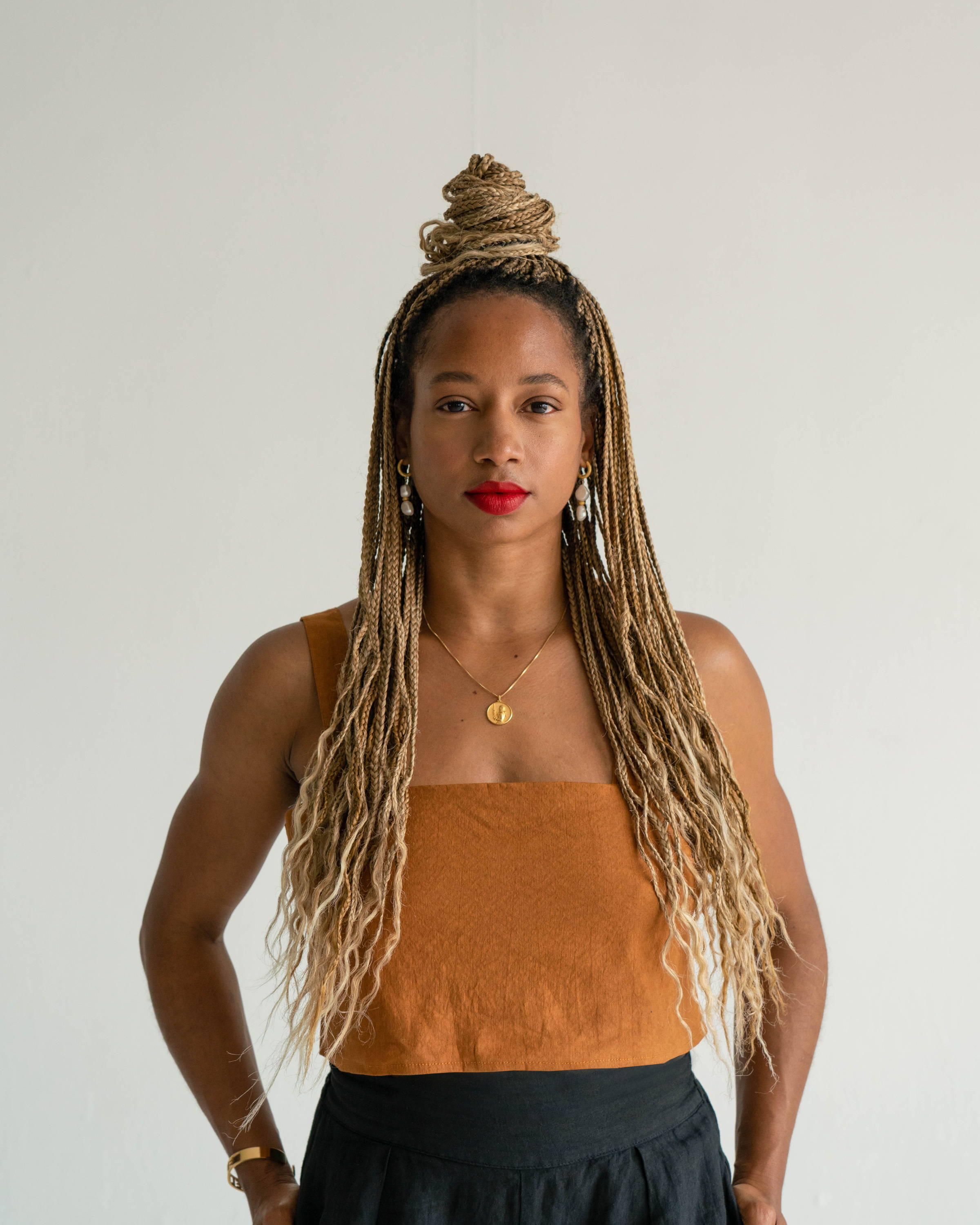 Coleman is an Emmy Nominated American actress, dancer, singer, entrepreneur, and philanthropist best known for her role in Disney's High School Musical movies.
Coleman was named the first ever UN Youth Champion for the International Year of Youth and went on a world tour to raise awareness of challenges facing youth. Coleman launched her online talk show Gimme Mo' , a show dedicated to empowering today's youth.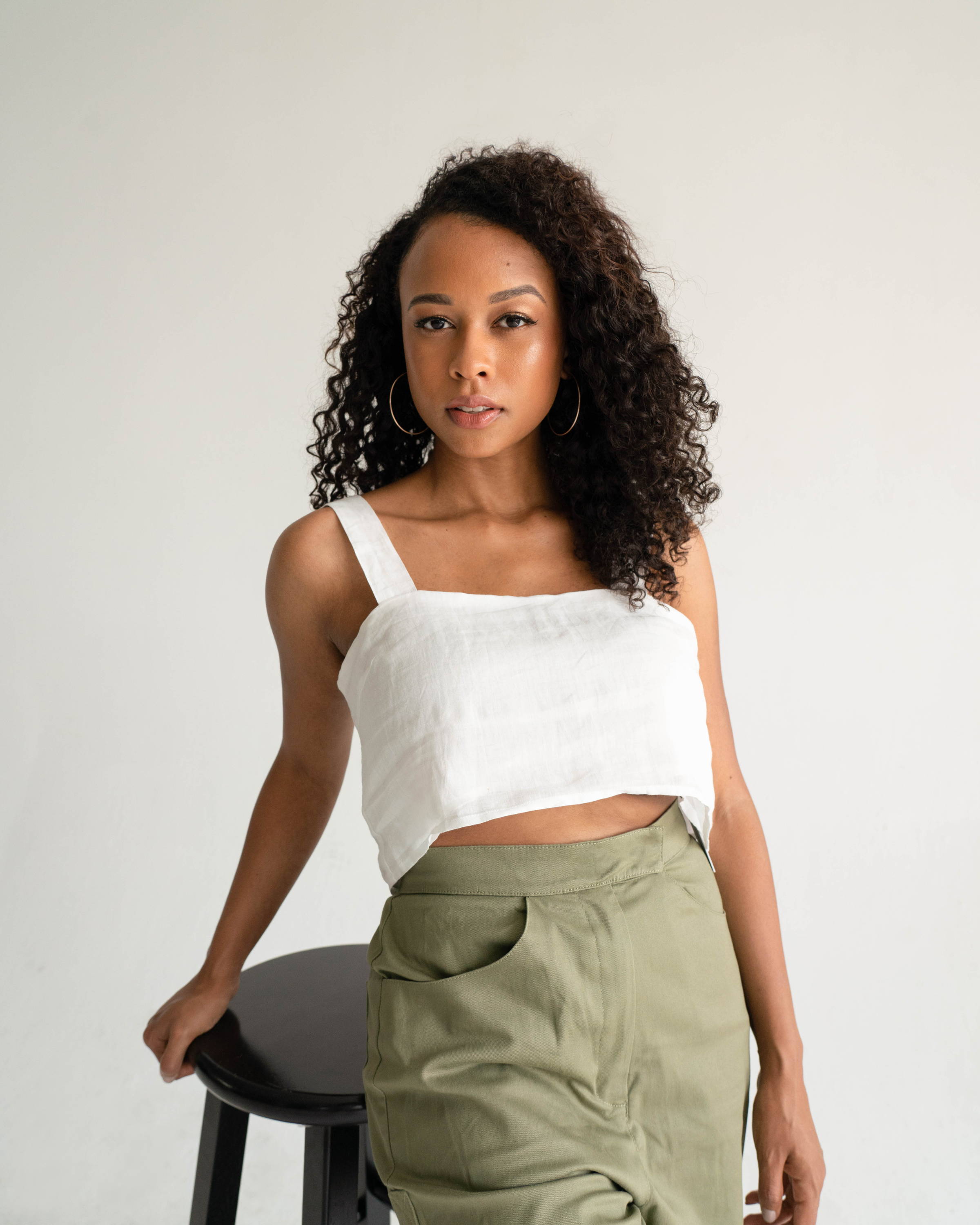 Jhánneu Roberts, Sustainability Director 
Jhánneu is a Los Angeles based sustainability blogger and influencer who has built a successful lifestyle brand around showing how low waste living can be inclusive and accessible to all.
She graduated with a degree in Theater from Claremont McKenna College in 2016 and found a way to combine her talents and need to make a difference in the world. With over 54k combined social media following she is able to reach those who want to start a low waste lifestyle but don't know how to start.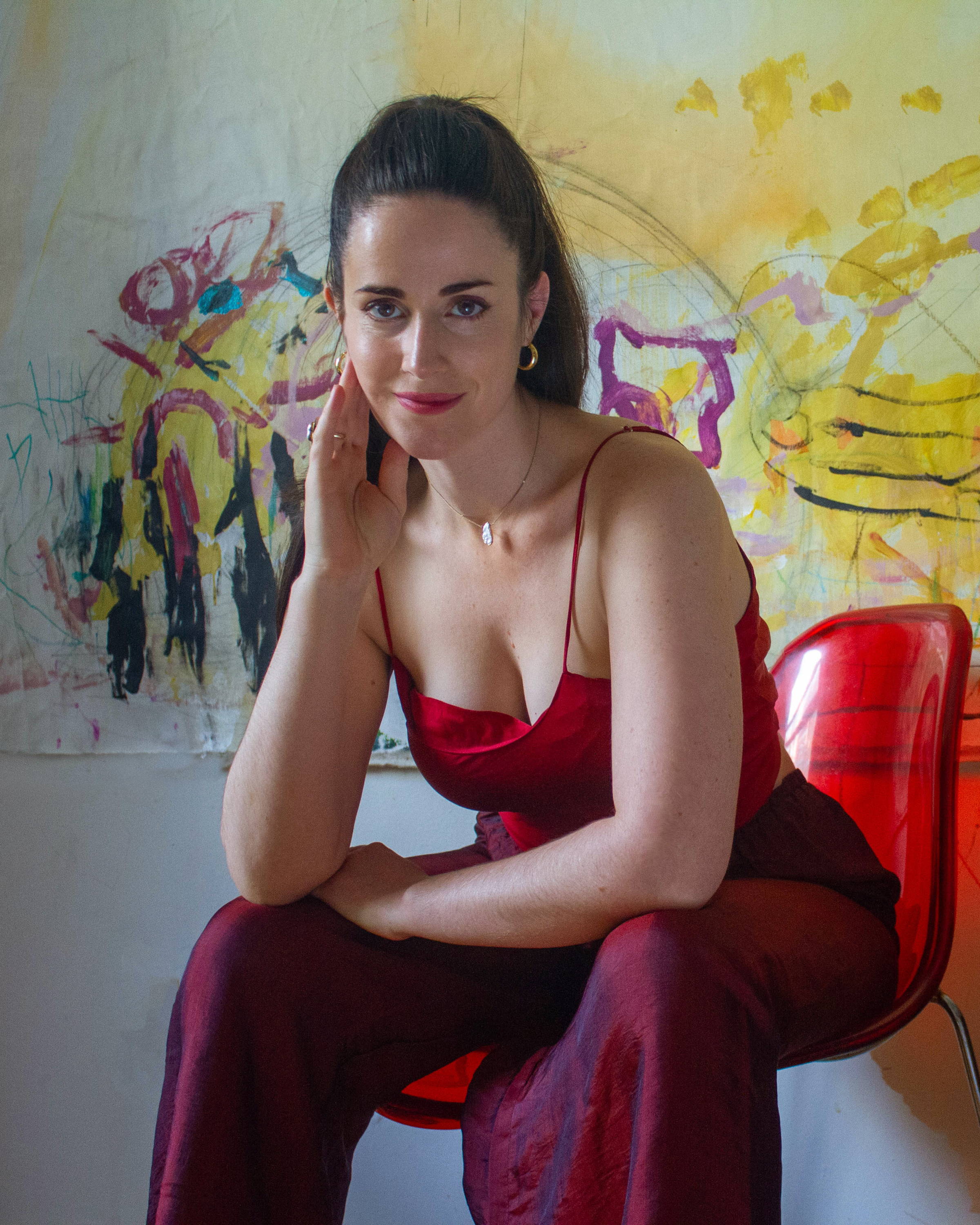 Kat Hoelck, Design Director 
Hoelck is a designer and educator whose work is at the intersection of ethics and aesthetics. After graduating from Parsons in 2011, Kat worked as a garment designer at a few household names before coming to understand the scope of the impact that the industry has on people and the planet. Kat teaches Design Communications in the Parsons AAS Fashion program and is focused on instilling sustainability literacy to tomorrow's designers. She believes it is the industry's duty to be creative in eliminating waste and building regenerative systems for a more livable future for all. Her work influences production from the top down as well as from the bottom up by informing and affecting consumer habits.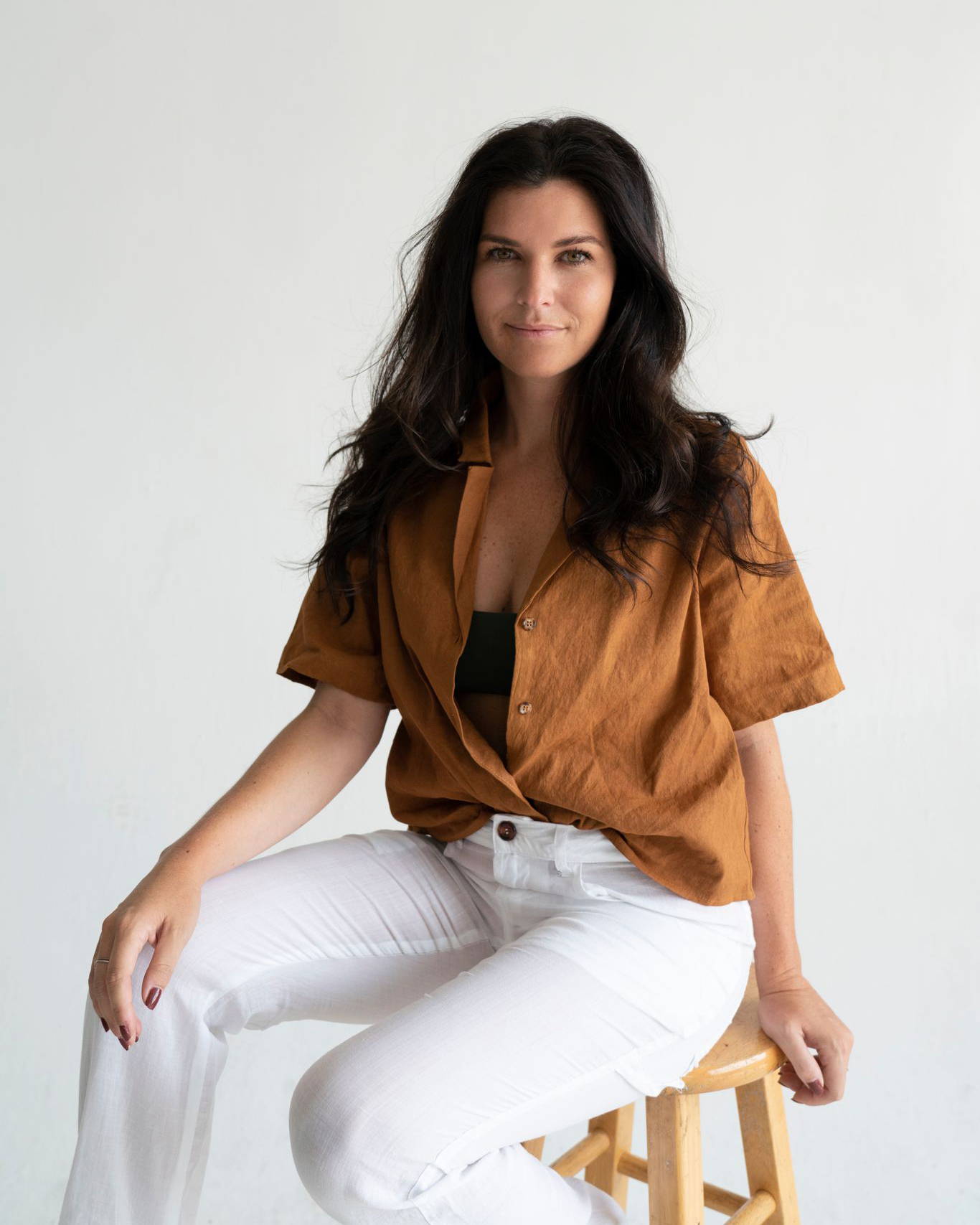 Alyssa Newman, Director of Brand Strategy 
Newman learned to swim before she could walk. As an avid surfer, the ocean and it's health has always had an important place in her life. She received her degree in Sustainable Development at University of California Santa Barbara and worked in marketing for the first LEED certified student housing project at the school. Her time there solidified her passion to grow communities around events with the environment in mind.
She then received her MBA at San Diego State University and pursued a career in the music industry. She has been the digital marketing and creative director for over 10 music festivals a year, including CRSSD Festival and Under the Big Big Sky, building brands from the ground up both online and offline.
---
Marvell Lahens
Art Director, Logo Design 
Lahens is a designer living and working in Oakland, CA. By day, he is an Art Director at Airbnb. You can find his personal projects through Maison Ogé.
www.mahviii.com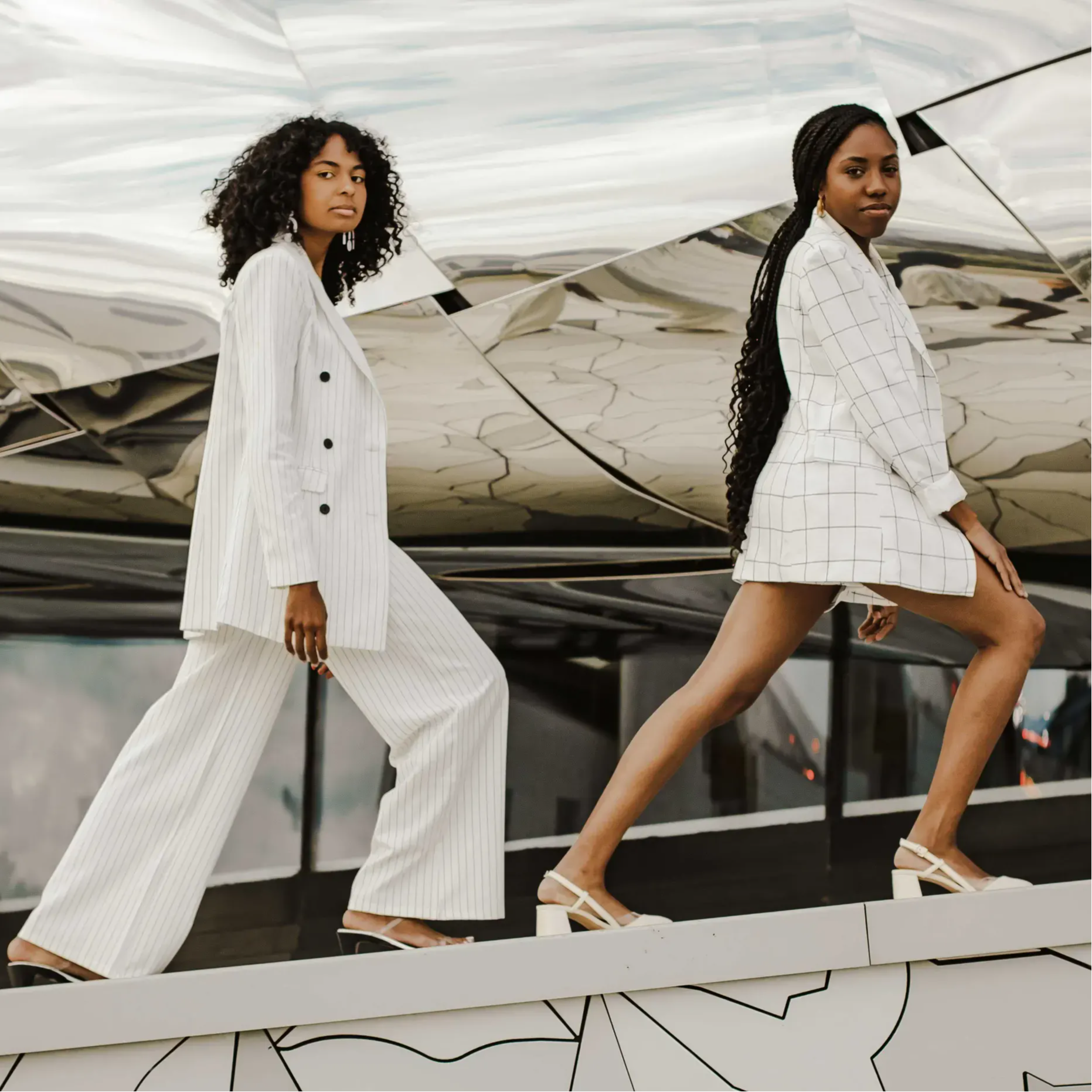 Say Less Design Studio
Brand Design
Say Less is a Philadelphia based design studio founded by Cheyenne Jacobs and Randi Bellamy. They combine their backgrounds in design, illustration, and photography.
www.sayless.studio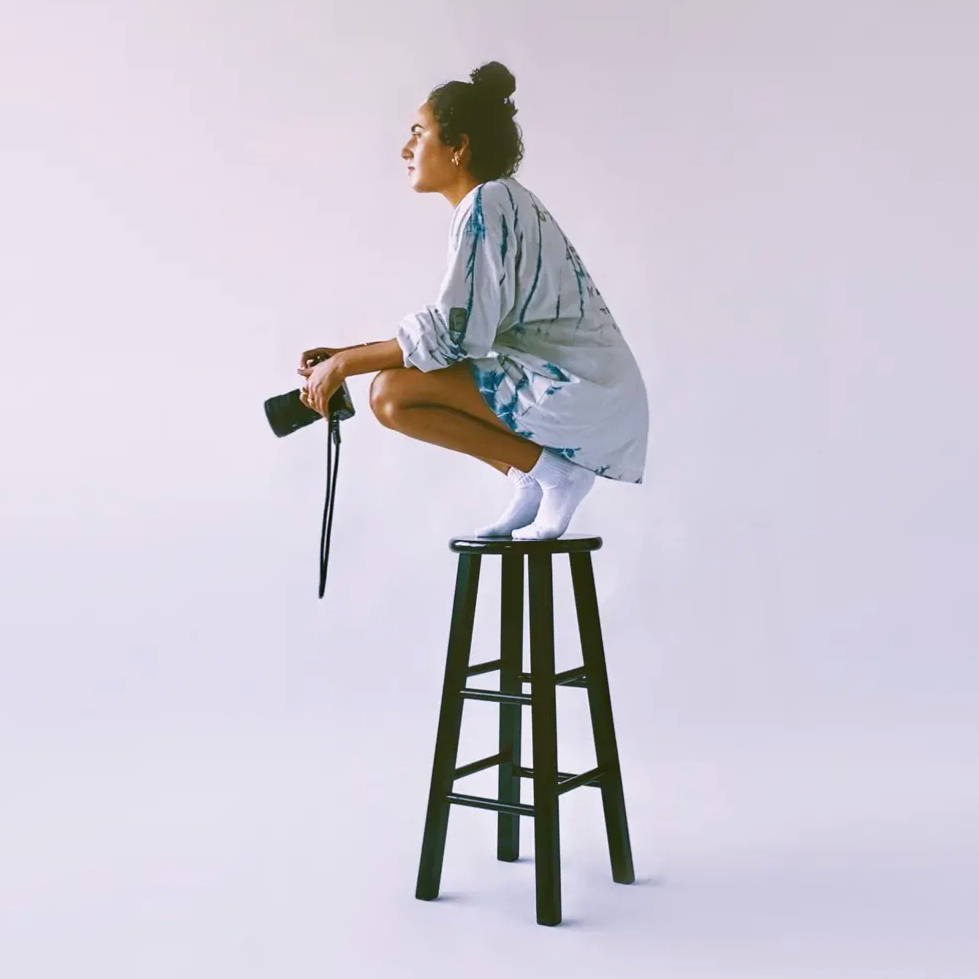 Cibelle Levi
Human Photography
Levi is a Los Angeles photographer and director prized for her diverse works, navigating from brands, celebrities, earth, to hospitality & more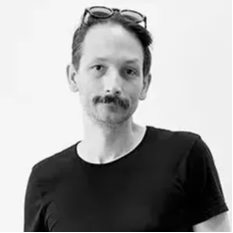 Aaron Cameron Muntz
Product Photography
ACM is a celebrated tabletop photographer, capturing luxury prodcuts for clients including. L'Oréal, Glamour, Nest Fragrances, Proenza Schouler to name a few.
Jordan McGee
FIlm Director
Jordan McGee is a director and startup addict currently based in Kauai. He spent the last 7 years traveling and developing social first ad content, documentaries, and commercials for brands and influencers.
---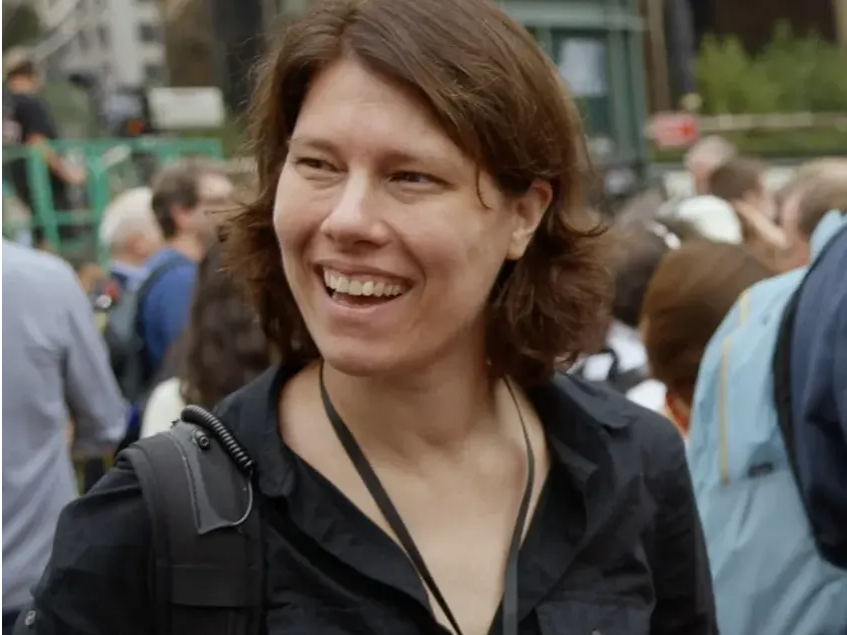 Susan Alzner | Systemic Impact Advisor
Susan Alzner is co-founder of shift7, advancing tech-forward, open, shareable practices to drive direct impact on systemic challenges, particularly through scouting and scaling promising solution-makers and solutions. Susan led public engagement at the United Nations from 2010-2018, serving the Office of the President of the General Assembly and the Executive Office of the Secretary-General.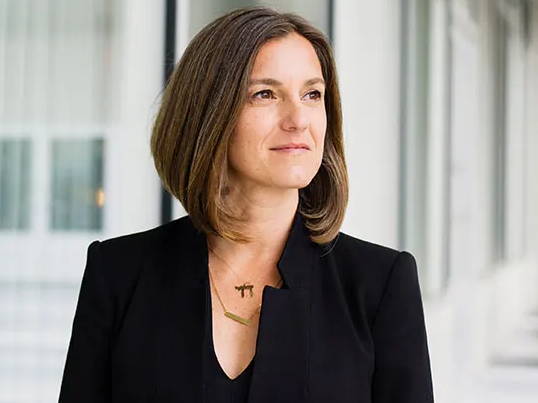 Dr. Cora Neumann  | Public Policy Advisor 

Dr. Cora Neumann is a public health expert, Cora launched the Global First Ladies Alliance in partnership with the offices of First Ladies Laura Bush and Michelle Obama. Cora has served at the U.S. State Department, and worked for the RAND Corporation, Bush Institute, Care.com, the World Health Organization and more.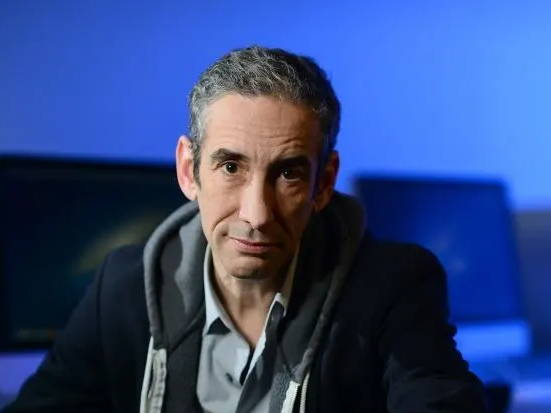 Douglass Rushkoff |  Technology Ethics
Author and Professor of Media Theory and Economics. Author of 20 books about technology and society, including Media Virus, Throwing Rocks at the Google Bus, Present Shock, and Team Human.  
---
Grace Kim | Impact Buisness Advisor
Grace is a pioneer in the social impact consulting space. She built and led the successful social impact strategy and design firm GOOD Corps. She shaped pre-IPO impact strategies for companies like Lyft and AirBnB, guiding leadership on how to operationalize their stated values; and designed strategies and programs to remove barriers to human potential for organizations such as PayPal, Genentech, The North Face, Youtube and Lululemon.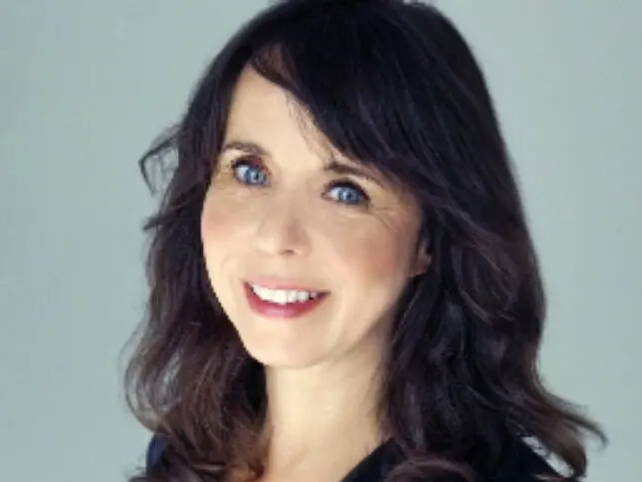 Seven McDonald | Plastic Coallition Advisor
An award-winning journalist, film and live event producer and media strategist. She co-produced The Story of Plastic documentary (The Mill Valley Film/Discovery) and has created celebrity surrogate programs for numerous projects and social impact campaigns.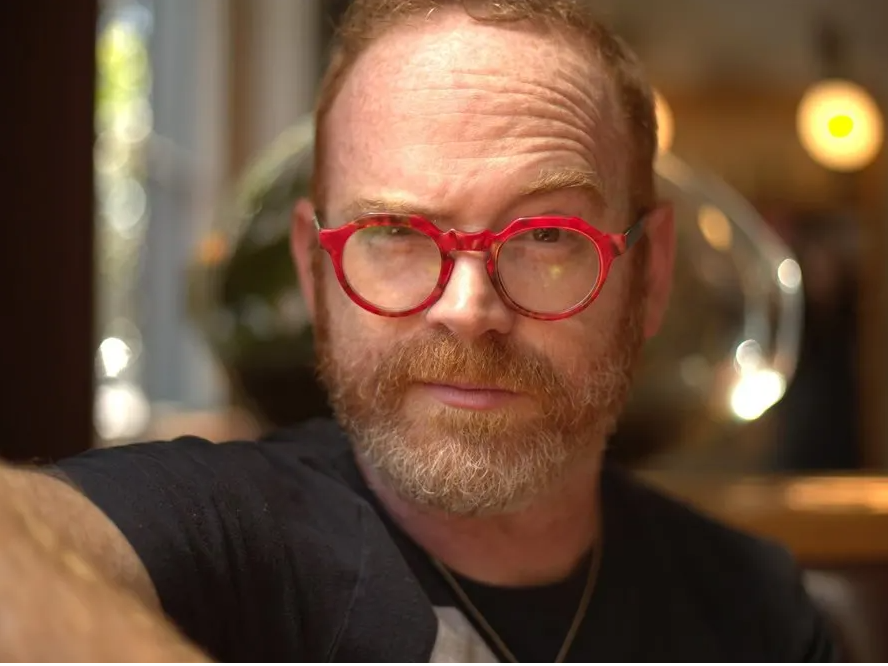 Jeremy McKane | Ocean Impact Advisor
Founder of OCN.ai / Building Autonomous tools to protect 30% of The Ocean by 2030. Co-Founder of ULTRAMARINE Ocean Summit on Necker Island, working to protect 30% of the worlds oceans by 2030.
---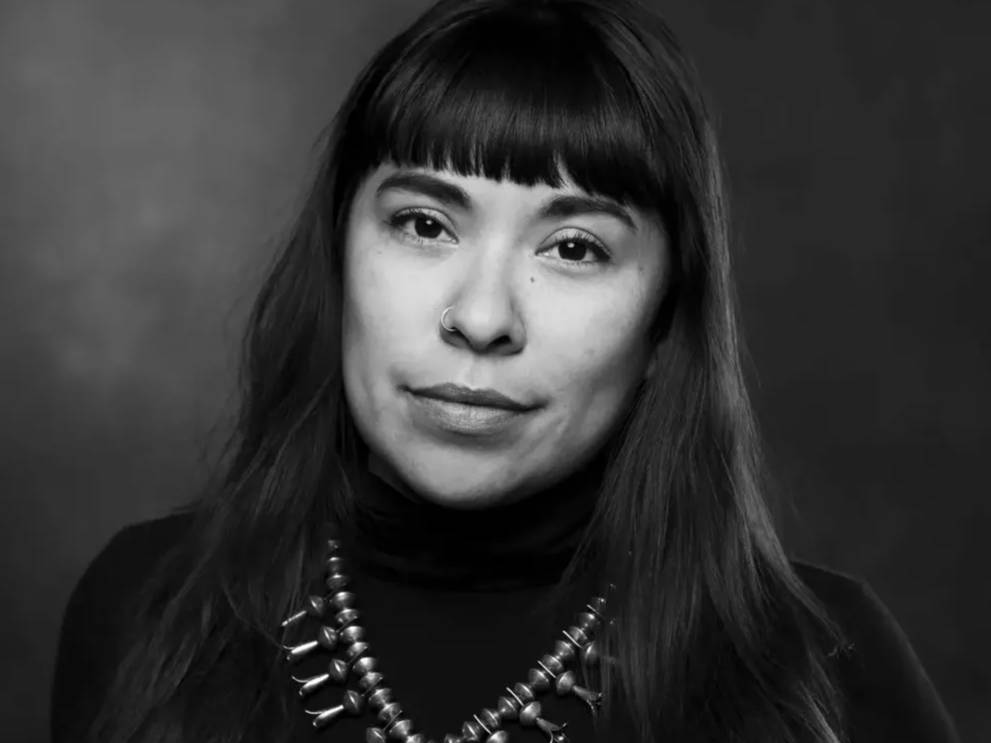 Jade Begay | Futurist & Environmental Justice Advisor
Jade Begay is Diné and Tesuque Pueblo of New Mexico. As creative director of NDN Collective, she leads multimedia content development through strategic narrative development and creative content design. A futurist, multimedia artist working to first expose and then oppose corruption and oppression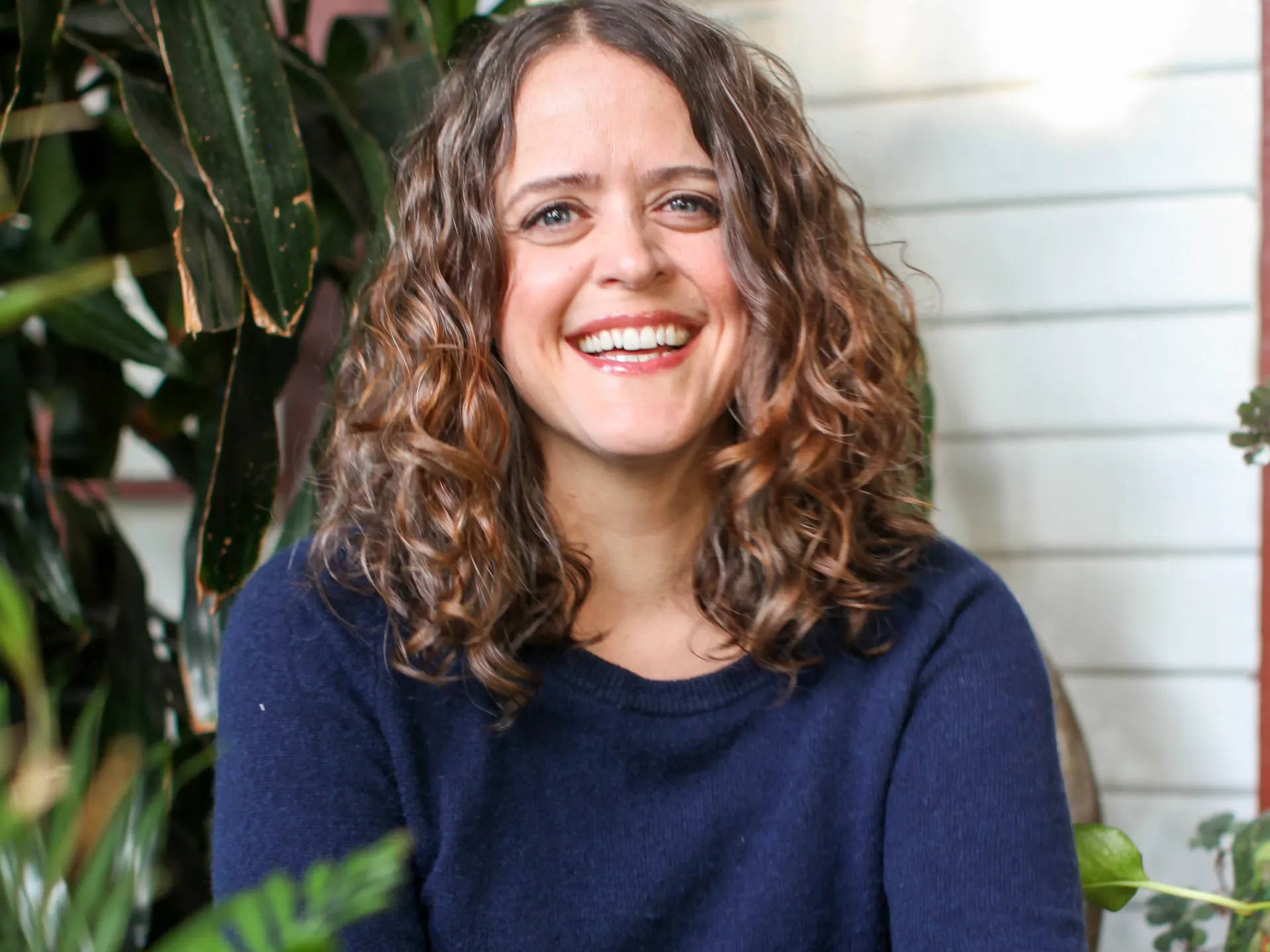 Jessica Aldridge | Waste Management Advisor
Founder of Adventures In Waste, a community engagement organization and online resource hub that bridges the experience and knowledge between waste professionals and everyday people to increase awareness, inspire action, and create a level playing field from which a social and environmentally responsible, Zero Waste, solution-oriented world can be built.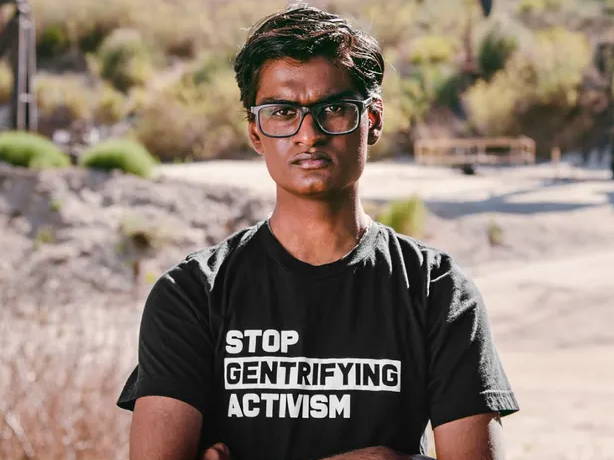 Kevin Patel | Social & Environmental Justice Advisor
Patel is a Los Angeles-based climate and environmental justice activist. He is one of the Southern California leads for Fridays for Future. He is an Organizer & Advocacy Director for Youth Climate Strike LA, as well as the Founder and Executive Director of OneUpAction.
---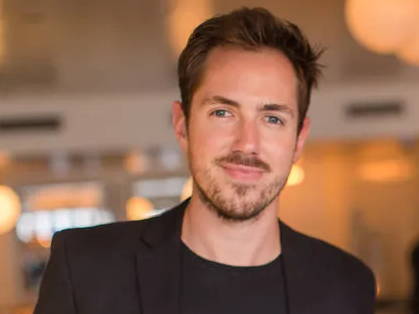 Joshua Shaub | Sustainable Fashion
Founder of Anemone, a Los Angeles-based swim and resort wear brand A former buying director for Moda Operandi, the brand draws inspiration from the laid-back ease of California as well as the directional sensibility of New York City. With a reverence for minimalism and a focus on sustainability, Anemone keeps its consumer at the center of its designs, and its impact on the planet at the core of its production.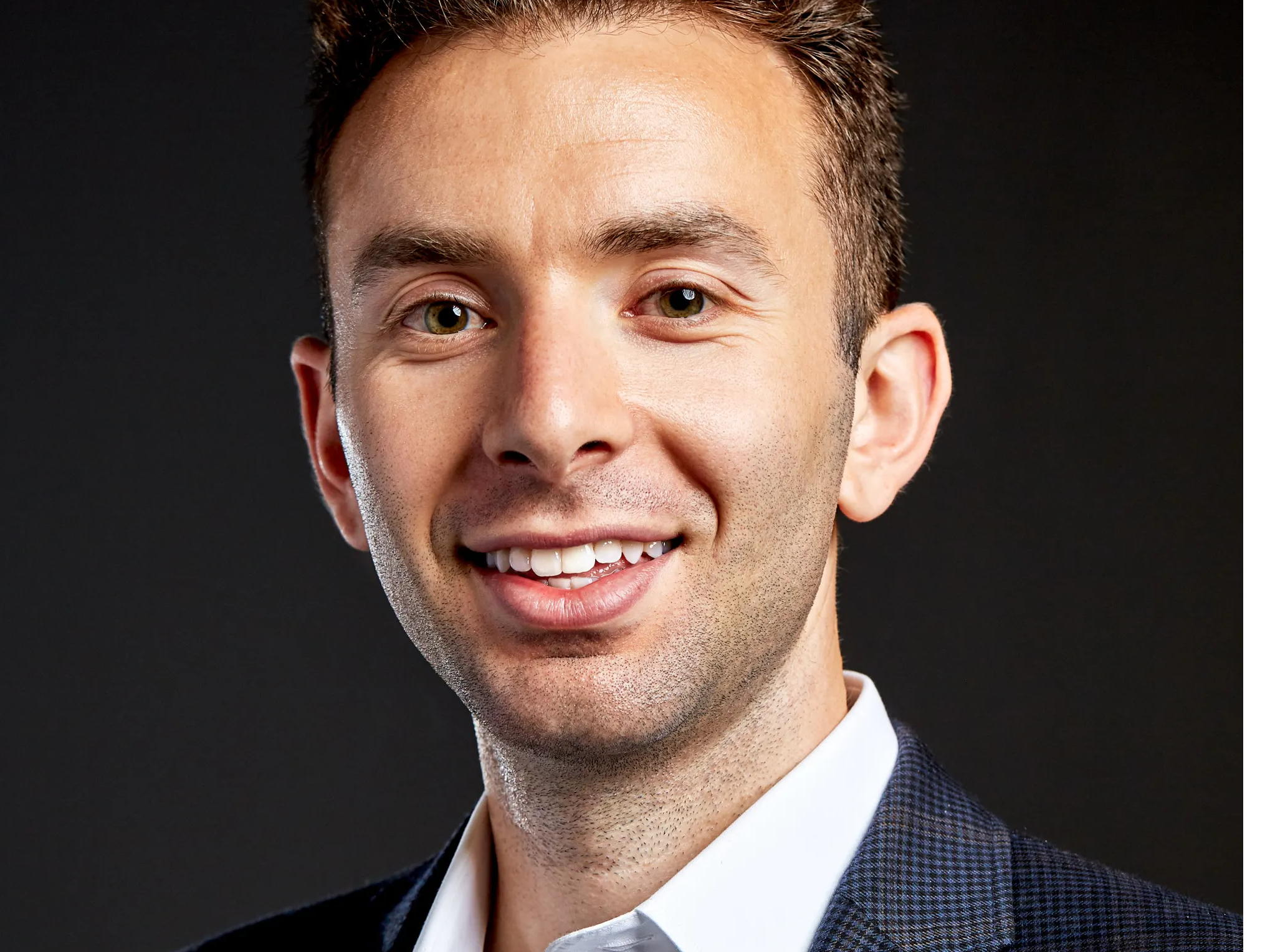 Josh Halpern | Legal Counsel 
Josh is a corporate attorney well-versed in helping startups and early-stage companies on all aspects of business formation, investor fundraising and strategic transactions. Josh has expertise in the technology and social media industries through his advising of several successful modern-day brands and serves as Future Prosperity's general counsel.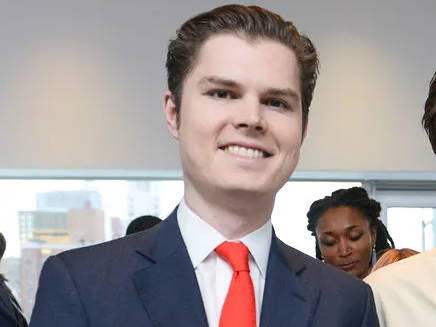 Alexander Frantzen | Carbon Advisor
Founder of Carbon Calories, a global initiative pushing for greater transparency and individual agency in the carbon emissions ecosystem. We bring the carbon footprint of consumer products to light, in a way that makes them meaningful to our everyday lives and our planet.
---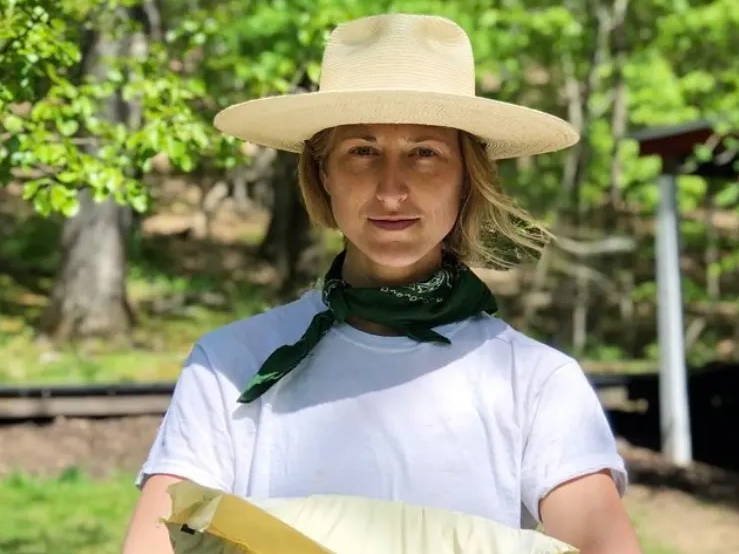 Alexandra Hirsch | Sustainable Retail 
Alex is a sustainable designer for retail developments.
Jared Seltzer | Digital Media Advisor
ViacomCBS Vice President and Creative Director. Experienced filmmaker with a demonstrated history of working across the entertainment industry, specializing in branded content.
Taylor Leigh Cannizzaro | Plastic Bank
Taylor engages international companies and partnerships through leadership to participate in programs that stop ocean plastic and alleviate poverty.